When Fusing an app made with the Swift programming language the final IPA for the app may contain one set of Swift libraries. When you are Fusing apps with the Antibot SDK, the SDK was built with Swift.  Due to Swift's backward compatibility issues, the versions must match in the final IPA for the app.  
To match Swift for you apps open Xcode and you can change your apps Swift version in the Build settings for the app: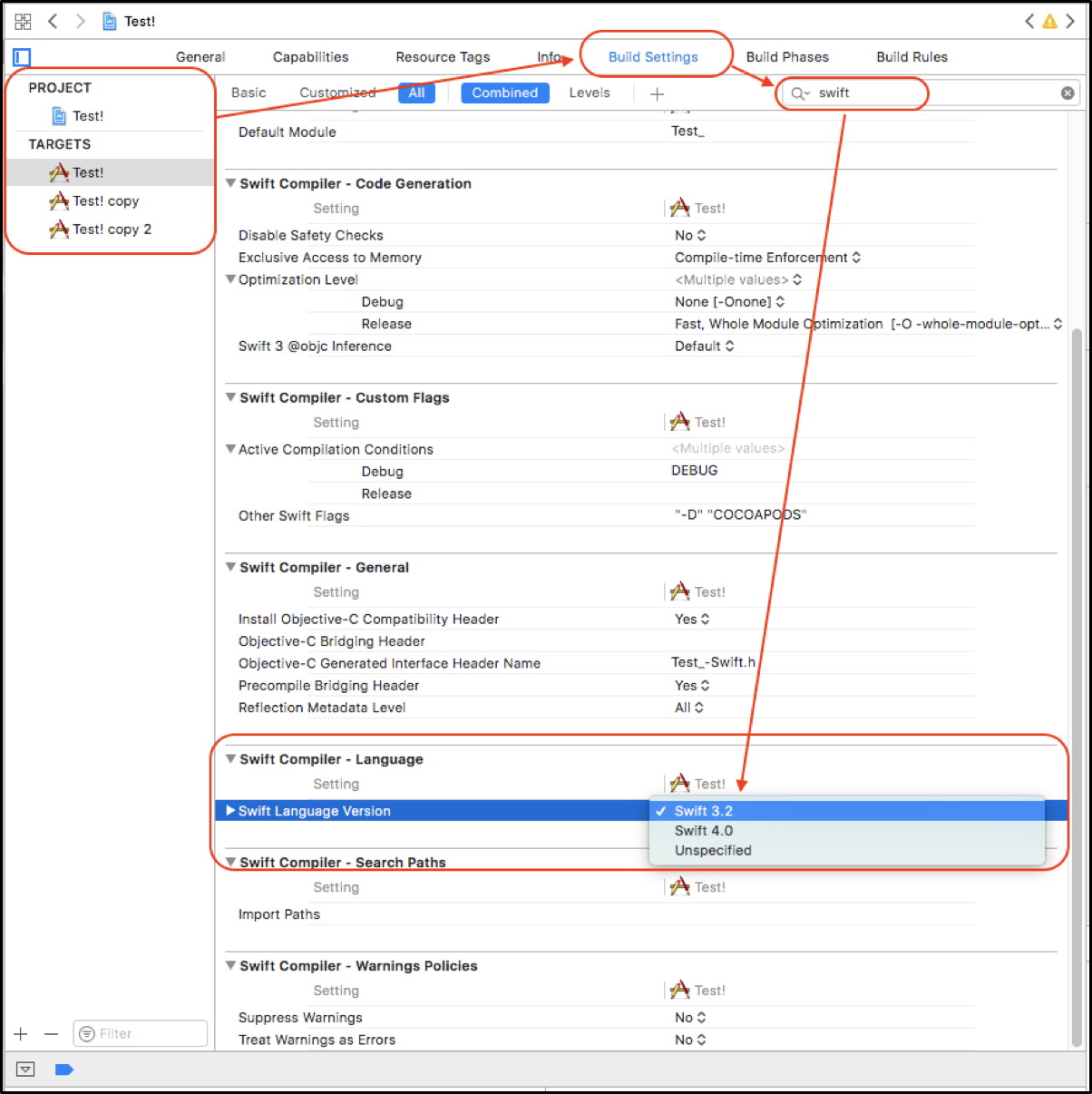 (note) – different Xcode versions support different Swift versions.
Thanks for visiting the Appdome knowledge base!  We hope Appdome is living up to our mission of simplifying your mobile integrations.  If you don't already have an account, you can sign up for free.  Happy Fusing!