All Fused apps with the BlackBerry SDK can be added to the BlackBerry Launcher.  This can be accomplished after you enable this option in your BlackBerry environment for the Fused BlackBerry Dynamics app you uploaded.  Follow these steps below in your BlackBerry environment after you upload the Fused app.  
Here are the steps for adding your Fused apps to the BlackBerry Launcher
Upload the Fused app to your BlackBerry UEM environment as an Internal BlackBerry Dynamics app entitlements.




Choose a BlackBerry Dynamics app from your app list in BlackBerry.




Select the BlackBerry entitlement version for the app.




Expand the Launchable service and check it. 
Then click Save.


Next, you have to install this application on your device.  After installation completes you will always be able to start the app by clicking the app icon in the BlackBerry Launcher.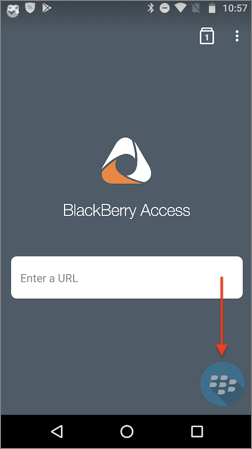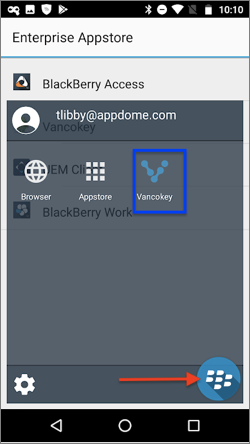 Thanks for visiting the Appdome knowledge base!  We hope Appdome is living up to our mission of simplifying your mobile integrations.  If you don't already have an account, you can sign up for free.  Happy Fusing!
For more information on Appdome for BlackBerry Dynamics please visit this resource.